MOT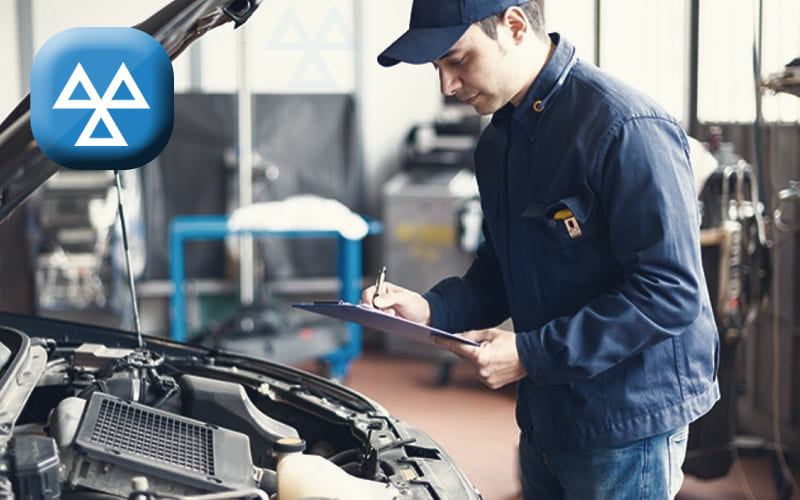 In the 1960s, the United Kingdom's Ministry of Transport decided that a yearly check of all vehicles was essential. Initially, the checks involved were few, and the tools used to complete this test were pretty simple.
Over the decades, a lot of new rules have been added. A modern MOT checks almost the entirety of your vehicle and places great emphases on 3 factors: its roadworthiness, emissions and safety aspects.
Currently, the DVSA monitors all MOT tests carried out in Great Britain while Northern Ireland's tests are controlled by the Driver and Vehicle Agency or DVA.
Do you live in or around Staffordshire or any of the surrounding Counties and are looking for a quality "MOT checker near me"?
We are Hi-Range Ltd, an established service station in Wychnor. We specialise in MOT check Wychnor for several vehicle classes.
We are certified by the DVSA as a facility competent enough to carry out these tests. Our station also meets standards set down by the VT-01 form. You can also avail our pre and post-MOT Wychnor services. A pre-service inspection and a quick repair session increase your car's chances of acing an MOT.
Book an MOT with us!
Our facility is licensed to perform MOT tests on all vehicles which fall under Classes 1, 2, 4, 5 and 7.
Of these,
Classes 1 and 2 include all two-wheelers that may or may not have sidecars.
Class 4 includes all passenger cars with a maximum seating capacity of 12.
Class 5 comprises all passenger cars, ambulances and caravans which can seat 13 or more people.
Finally, Class 7 vehicles are usually goods carriers with a maximum Dry Gross Weight of 3,500 kg.
MOT Wychnor explained
Regardless of the vehicle's class and design parameters, an MOT test is uniform and measures a pre-set list of components.
For simplicity, we have explained the most crucial checks below.
Emissions and exhausts:

Before we start, we will check MOT history for any issue recorded earlier. Ever since the Euro-V norms have been implemented, all vehicle emissions must pass stringent tests to ensure that they are free from noxious gases. We use handheld monitors which check for H2S, NO2, SO2 & CO.
It is usually the first step of any session of our MOT check Wychnor.
Seat belts and restraining systems

: All these safety systems must be in good shape. If you have had previous replacements, they must meet OE-grade standards. Seat belts, in particular, should be elastic and free from any wear.

Steering:

Both the steering wheel and column are inspected by our technicians. In cars with power steering, the steering fluid level is also checked with diligence. If necessary, we can procure high-quality substitutes for replenishments.

Brakes:

Your car's braking system and ABS should be in top shape. They must not exceed the maximum braking distance on any surface as per manufacturer's recommendations.
The braking system is a highly complex mechanism with scores of parts. Each of them should work properly to pass muster. We recommend that you visit our facility every year to ace MOT check Wychnor without any hassle.
Lights:

All internal and external light fixtures must work properly. Any broken fixture requires immediate replacements. Note that more emphasis is placed on external fixtures including hazard, directional and lane change lights.

Wheels and tyres:

Our technicians will measure tread depth and the all-over condition of your car's tyres. They should be free of cord damage and their sidewalls must be intact. The wheels should be steady and with their locking nuts intact.

Suspension:

An

MOT check Wychnor

is incomplete without a good look at the car's suspension system. All shock absorbers and struts must be in ideal condition.

Body and structure:

Lastly, the body should be free from dents, rust and other signs of corrosion. Its chassis must be in splendid shape as well.

Exhaust system:

A very important part of every MOT test to ensure environmental safety. Book an appointment
We, at Hi-Range Ltd, recommend you book a slot in advance. For more details, please contact us on 01283 792302, 07770 040070.