Search Tyres by Vehicle Registration
Are you looking for Car Tyres for your vehicle?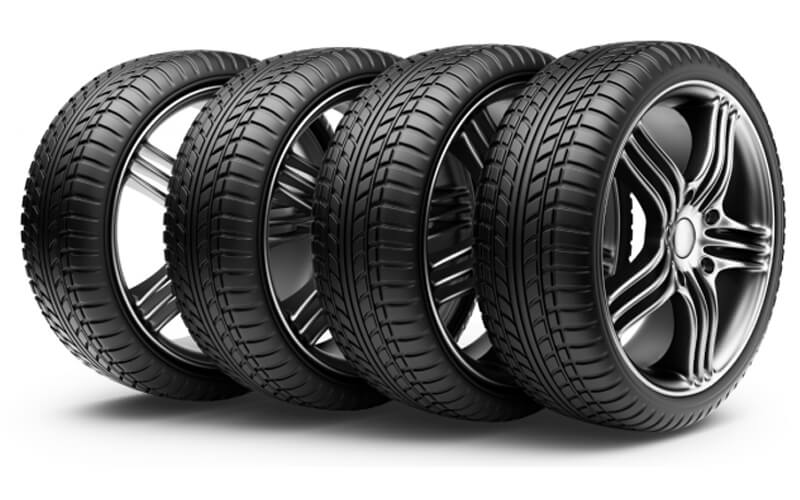 Rubber compound and tread pattern are the two deciding factors that distinguish one type of tyre from another. Along with these, other factors, including weather, different road conditions and vehicle types, dictate the right set of tyres for your vehicle.
If you are willing to buy car tyres Wychnor, you need to be very particular about your selection. For professional assistance, you can rely on our experts and choose from our vast collection of car tyres available at Hi-Range Ltd.
We stock an exhaustive inventory of new car tyres Wychnor, suitable for your vehicle, irrespective of the road and weather conditions.
Regardless of the type of vehicle that you drive, you are sure to find the perfect set of tyres at our garage. Plus, you can now easily book a new set of tyres online from our website!
What can you expect from us?
Summer tyres: Summer tyres are manufactured with a harder rubber compound that offers superior grip and handling on both dry and wet surfaces. It also enables these variants to ensure lower rolling resistance, better fuel efficiency, and less tyre rolling noise. The tread pattern of these tyres has fewer grooves which help to resist aquaplaning. Increased traction and superb braking performance are the primary benefits of summer tyres.
Winter tyres: Winter tyres are designed to deliver optimum performance when the temperature drops below 7˚C. The softer rubber compounds and increased natural rubber content enable these tyres to remain flexible and reduce stopping distances when braking. Moreover, the deeper tread blocks and greater number of sipes help to evacuate water and slush from the tyre's direction, reducing the risk of hydroplaning.
All-season tyres: All-season units perform best in moderate climates. Combining the features of both summer and winter tyres, all-season variants offer a hybrid solution with the benefits of both. You can expect appreciable round-the-year performance with these units.
4x4 tyres: 4×4 tyres feature larger tread blocks and deeper grooves. This enables the tyre to offer enhanced traction on mud, snow, and grass without the tread area getting clogged.
Performance tyres: Performance tyres feature unique tread patterns and a premium quality tread compound that delivers superior traction, cornering precision and responsiveness. These variants are particularly notable for their superb handling and traction in both wet and dry weather conditions.
Run-flat tyres: Run-flats allow you to continue driving at a limited speed of 50mph for about 50 miles in the event of a tyre puncture or sudden blowouts.
Are you browsing the internet for the "best car tyres near me?"
End your search with Hi-Range Ltd. We promise you won't be disappointed.
Drive down to our facility or feel free to place us a call for more information. You'll get more details on our website as well.